Our People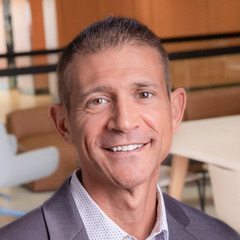 Chris Casey, President/Owner
After graduating from the UW-LaCrosse, Chris began his career as a Senior Tax Accountant at KPMG followed by a position as Senior Tax Consultant at Best Buy. He moved to the Financial Services industry in 2006, where Chris's enthusiasm for helping his clients achieve their personal financial goals has always been his passion. As a result, Chris has qualified for The Million Dollar Round Table as well as Chairman's Council several times and is a very active member of the Lakeville community.
Chris resides in Lakeville, MN with his sons Andrew and Gavin and dog Dash. In his spare time, Chris enjoys coaching and supporting his kid's sports activities, exercising, boating and spending time with family and friends.
Professional memberships and highlights:
NAIFA (National Association of Insurance and Financial Advisors)
Million Dollar Round Table - (MDRT) is a professional association of life insurance and financial services professionals. (Qualification is based on meeting specific production requirements)
Chairman's Council Award – Received the company's highest sales production award multiple times
Lakeville Chamber of Commerce
Lakeville Rotary Club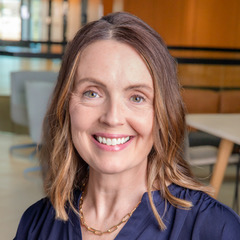 Michelle Quirk, Assistant
Michelle began working as an assistant for Casey Financial Services in September 2016. Her role includes daily client care, follow-up on client requirements, and meeting compliance regulations. She has a BA in Management and Communications from Luther College in Decorah, IA. Michelle lives in Lakeville, MN with her husband Steve, daughters Lydia and Tessa and dog Penny. Michelle enjoys spending time around her pool with family and friends, walking her dog, paddle boarding, reading and trying new restaurants.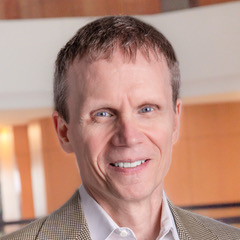 Steve Olson, Paraplanner
Steve began working as an Paraplanner for Casey Financial Services in the summer of 2017. Steve's role primarily focuses on supporting Chris with financial planning activities for the firm's clients. He graduated summa cum laude from the University of Wisconsin – Eau Claire with a BBA in accounting. He then spent the next 30 years with KPMG, the last 17 as a Tax Managing Director, with his practice focused on tax compliance and consulting for middle market corporations and their shareholders. Steve lives in St. Louis Park, MN with his wife Lisa, and in his spare time enjoys reading, collecting and listening to music.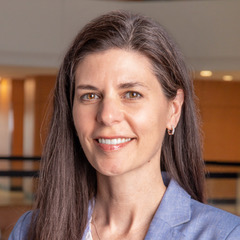 Amanda Ritz, Analyst
Amanda began working part-time with Casey Financial Services in January 2023. Her primary role is to assist in retirement and financial planning. Amanda graduated from the University of Notre Dame with BS Degrees in Environmental Engineering and Civil Engineering and enjoys applying her analytical skills to the financial realm. She lives in Lakeville with her husband, three teenage sons, and a mini golden doodle. She enjoys cheering on her boys at their various sporting events and community theater productions, family game nights, and watching Friends reruns with her kids.